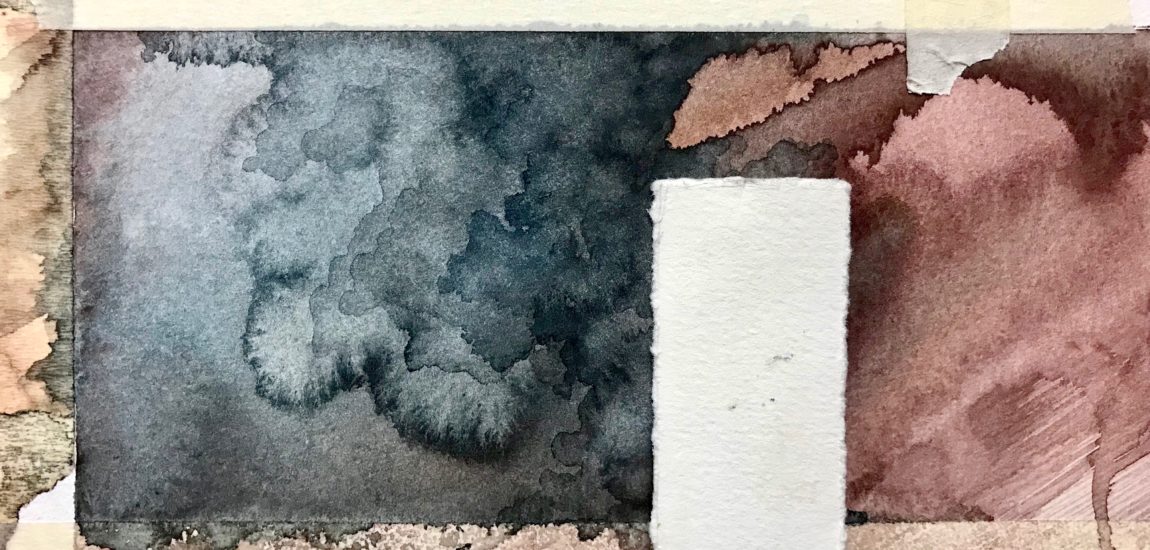 Welcome to My Site
August 15, 2018 . Uncategorized
Thanks for visiting! This website was created as a platform to share my artwork and to connect with fellow artists and anyone interested in exploring honest expression.
My hope is that you find something on this site that resonates with you, aesthetically, emotionally or otherwise.
If you would like to connect, please feel free to comment or contact me via the website's Contact page or Instagram (sarita_kvam).